Get a licensed qualified electrician to get the job done.On time and on budget.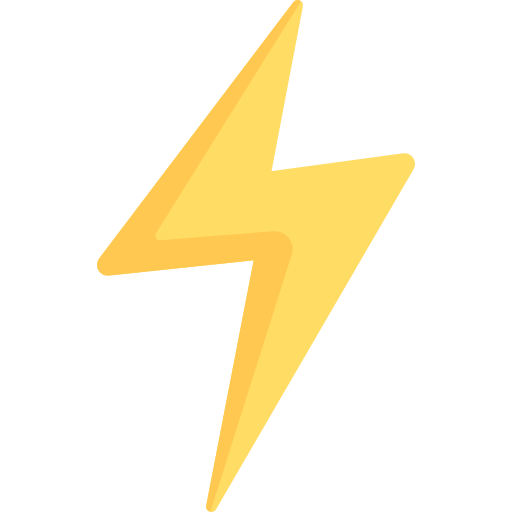 Specialty Lighting
Your business is unique and you may need commercial specialty lighting.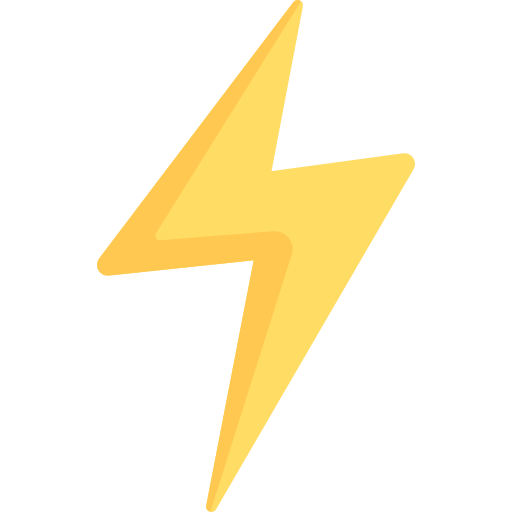 Light Repairs
Whether it's new ballasts or fluorescent lights. RAM Electrical Contractors, Inc. has you covered.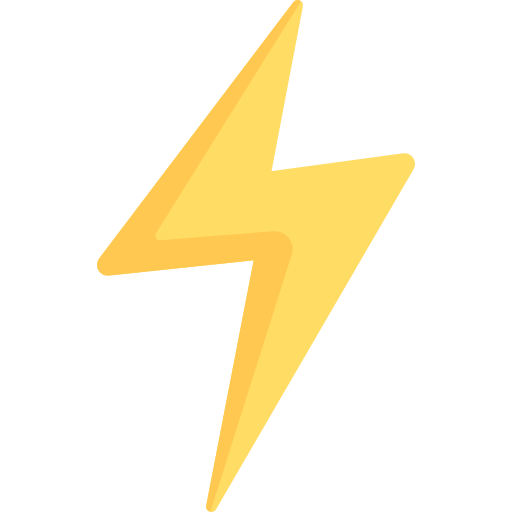 Exterior Lighting
Walkways, entrance and all exterior lighting for your business. Important for your building and also your staff.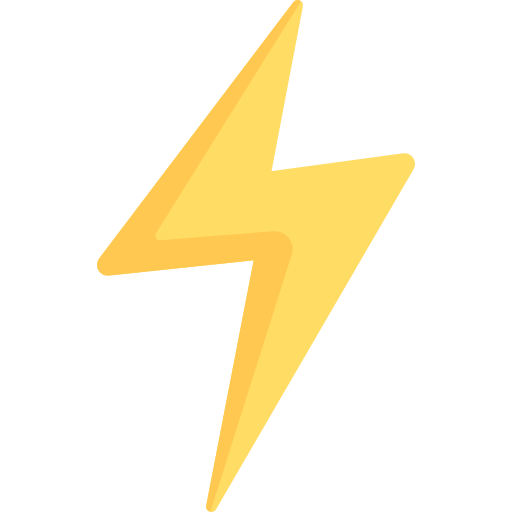 Wiring and Panel Upgrades
Get a licensed electrician to install a 100, 200 amp upgraded panel for your business. Have you noticed faulty wiring? Get up to code with RAM Electrical Contractors, Inc..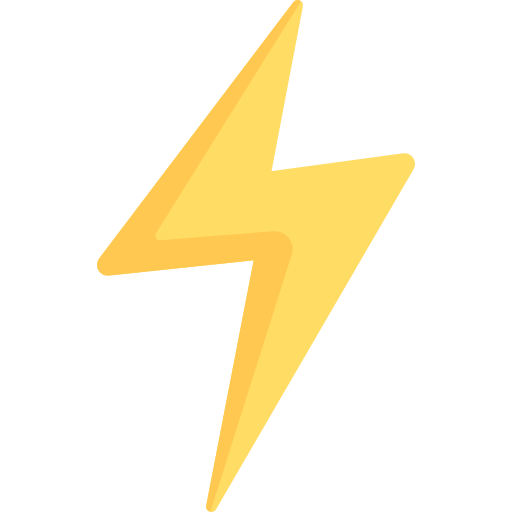 Transformers
Safe install of transformers for your business. Get a licensed electrician for your next install.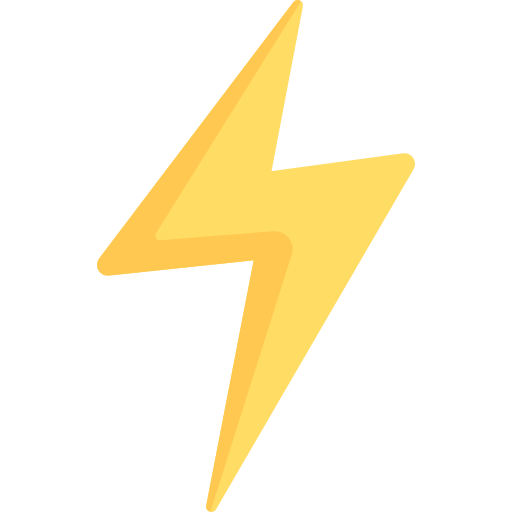 Commercial Services
a number of services include: dimmers, timers, accent lighting, exhaust fans, CO/Smoke detectors, and more...
Let us look at your next project and get a bid provided by our team with over 25 years of electrical experience.
Let us know what you need.